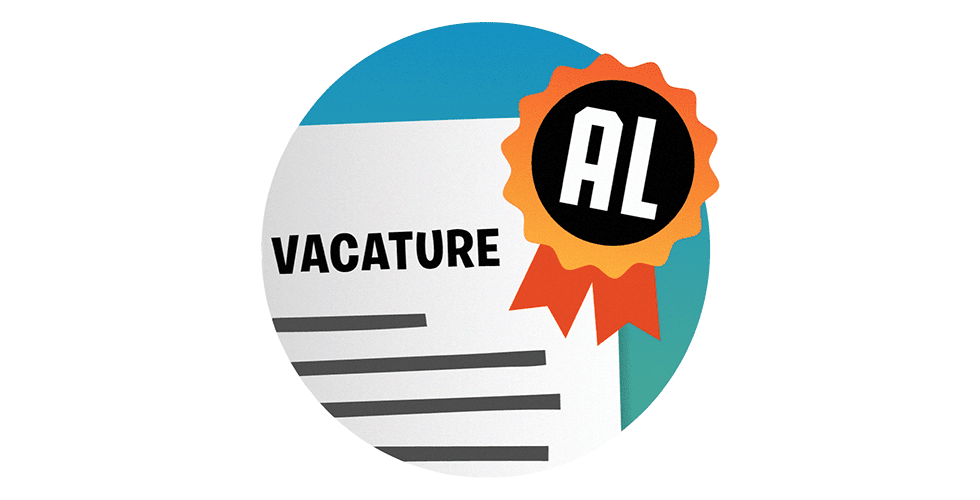 Software automation test engineer
We're looking for a candidate that is both hard working and able to work in an Agile team, although prior experience with agile is not a requirement. Someone who is willing to learn and has a thirst to positively contribute to creating great digital products and services. You should have a general understanding of web and server technologies, and a good sense of what constitutes a user-friendly interface. You will be working closely with the development team and product managers on a daily basis to ensure that we reliably ship quality software solutions to our clients. Some key skills that would be advantageous:
Experience with agile working environment
Good overview of SDLC process, requirements specification, software development, and software debugging
Good knowledge of SQL Queries
Strong expertise in Selenium web driver automation framework
Knowledge of JAVA for Selenium Webdriver
Experience with TestNG
Hands on experience with developing and maintaining the Testing Framework
Ability to quickly research and learn new programming tools and techniques
Results oriented and focused on meeting deliverable timelines
Problem solving, analytical mind and positive attitude
Experience with CI/CD Pipeline (preferably in Azure)
An affinity for accuracy
Openness to learning new skills
ISTQB foundation certification
Your responsibilities include:
Take ownership and responsibility for the design and development of all aspects of automated testing along with creation, execution and maintenance of automated script
Liaising with the product owner and the development team to understand all the features of the product
Work closely with the Development team to understand the functionality and devise positive and negative test strategies
Analyse, design and build automated test cases based on system requirements and design specification
Testing of new applications and enhancements to existing applications
Should be able to build framework for mobile automation and integrate with current framework
Create and maintain test plans, test cases and maximize the testing time available
Running tests for functionality, usability, and performance
Record and document test runs and results
Understanding the definition and implementation of the test plan
Managing the list of defects
Supporting users in User Acceptance Testing
Performing end to end regression testing
Routine data integrity checks and maintenance
Devising and implementing data migration strategies
Database updates and security audits
If you are interested, please contact Niels van Leeuwen at 06 83854385.