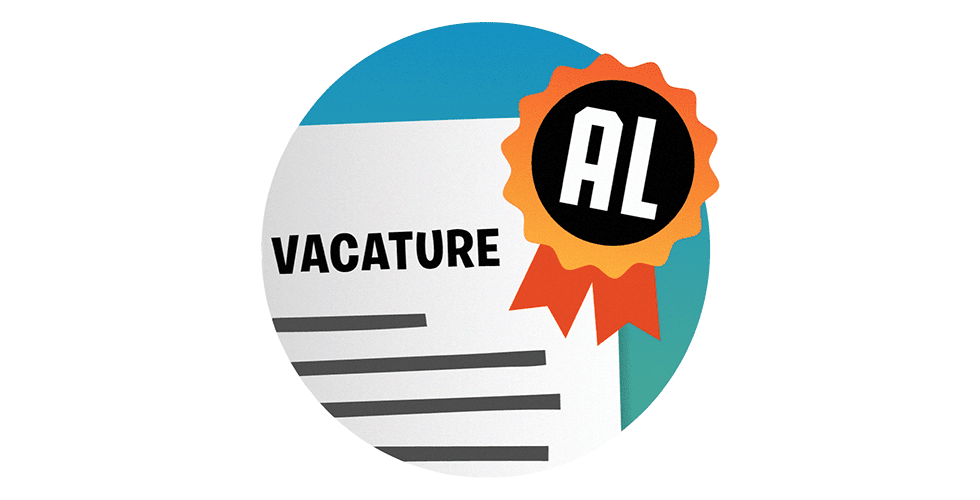 Lead PHP Developer
Job Description:
We're looking for a lead developer that is both hard working and able to work in an Agile team. Someone who is willing to share his knowledge, help his team members and is willing to do the dirty work when necessary. A hands-on person who can motivate the team. The lead also helps with writing tickets, groom the backlog and manage the sprint. He also represents the development team towards management. The lead has a thirst to positively contribute to creating great digital products and services. You should have good understanding of php web development, dev ops and willing to join our team on the journey to great heights and take our platform to the next level!
Profile:
Analytical and problem solving
Empathatic, while decision making
Has a clear vision about starting and guiding our greenfield project
Eager to learn and adapt new technologies, even when this means switching frameworks or platforms
Hands on, puts in extra effort when needed
Determined to find solutions to challenging technical requirements
Social, likes to work towards deadlines and in a team
Likes to work for a non-corporate company where culture is highly valued
Living in the Amsterdam/Haarlem/Alkmaar area, when living abroad (within Europe/EER) willing to move towards the Netherlands (we can assist you with finding accommodation, we don't offer sponsorships)
Skills:
Ability to assist and guide developers
Lead experience in a PHP development environment for at least 3-5 years
Expertise in design patterns, and willingness to follow and improve existing patterns.
Expertise in PHP, SQL, SOAP, RESTapi
Experience with PHP frameworks, such as Laravel/Symphony
Comfortable with Composer
Know-how in Javascript, JQuery, JSON, AJAX
Skills in GIT
Skills in Linux and bash scripting
Experience with unit testing
What we offer:
Small, driven team of young, enterprising people with a strong vision
Friday afternoon team lunch with snack or sandwiches
Friday afternoon drink
Personal growth opportunities through training, education and courses
About Flexpedia:
At Flexpedia we aim to offer services that please our clients. A large part of our service offering relies on our online (in-house developed) payroll platform, that has been in continuous development over the last years. We're a fast-growing company and as a result, are consistently working on expanding our digital platform to offer new and innovative services. Now the time has come to start with a new greenfield project for the third version of our platform.
We are a young and friendly team, based in Haarlem. Our office culture is fun and relaxed, where we meet up every Friday for drinks and often have social events. We also have an in-house foosball table and a dart board, should you wish to flex your game playing muscles. The team is about 36 persons of which 6 Development superheroes!
Are you intrigued?
Apply now and tell us about yourself and what this role will mean to you. Send your resume and CV to career@flexpedia.nl to the attention of Constance.
Please note that we're doing our own acquisition to fulfill the vacany. We don't appreciate blindly send resumes.