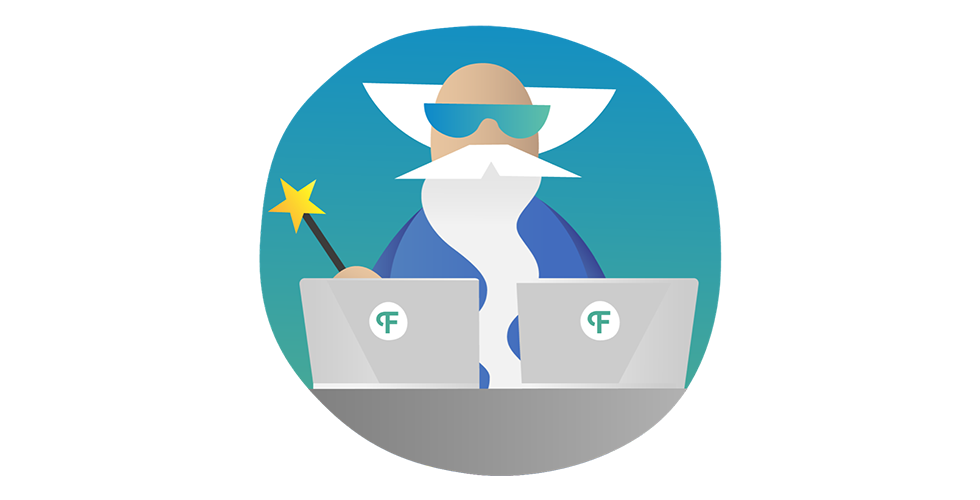 Frontend Developer (senior)
Job description
At Flexpedia we aim to offer services that please our clients. A large part of our service offering relies on our online payroll platform, that has been in continuous development over the last year. We're a fast-growing company and as a result, are consistently working on expanding our digital platform to offer new and innovative services.
We are a young and friendly team, based in Haarlem. Our office culture is fun and relaxed, where we meet up every Friday for drinks and often have social events. We also have an in-house foosball table and a dart board, should you wish to flex your game playing muscles. The team is about 36 persons of which 8 Development superheroes!
We're looking for a candidate that is both hard working and able to work in an Agile team. Someone who is willing to learn and has a thirst to positively contribute to creating great digital products and services. You should have good understanding of frontend development, dev ops and willing to join our team on the journey to great heights and take our platform to the next level!
Profile
You have completed either an applied sciences or academic degree, preferably in computer science or related fields;
You have a minimal of 5 years of related experience;
You have experience with JavaScript frameworks like Angular, React, Vue, Aurelia;
You have experience with CSS preprocessors, HTML5, Bootstrap, REST, JSON;
You have experience with Webpack or similar and packagemanagers like NPM;
You are familiar with the ins and outs of native apps;
You are familiar with design best practices, Material Design, Apple Human Guidelines and responsive design;
You have experience with version control systems (VCS) like Git or Subversion;
You are familiar with containerization and virtualization of environments;
You speak and write proper English;
You are analytical, communicative and result driven;
You are inspirational as much as you are inspired with new ideas;
You are persuasive and you know how to deal with objection and rejection;
You can collaborate in a team as much as you know how to deliver on your own;
You plan realistically and you inform others about progress in a timely fashion;
You document results carefully for later reference.
Apply now!
Are you the Frontend Developer who we are looking for? Sent an email to Soraya Beekvelt at career@flexpedia.nl.
Please note that we're doing our own acquisition to fulfill the vacancy. We don't appreciate blindly send resumes.
Job Types: Full-time, Contract, Permanent, Freelance
Salary: €2,700.00 – €3,000.00 per month